Creating marketing plans that meet any budget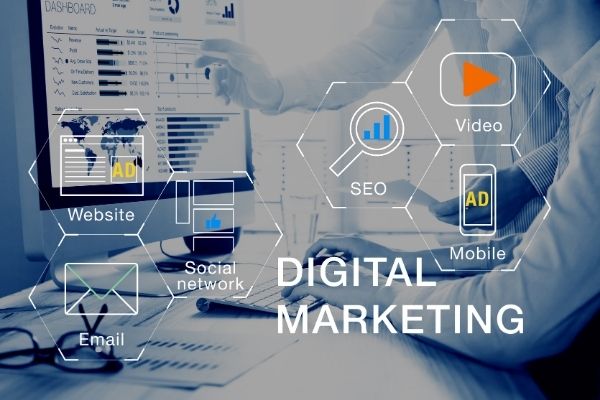 We provide the perfect solution for any educational institution, including private schools, before-lunch-after school programs, art schools, dance schools, music schools, and any other organizations that are seeking to increase enrollment.
Getting Results Is Our Mission
We handle the marketing,
You drive the business.
Choose Your Desire Service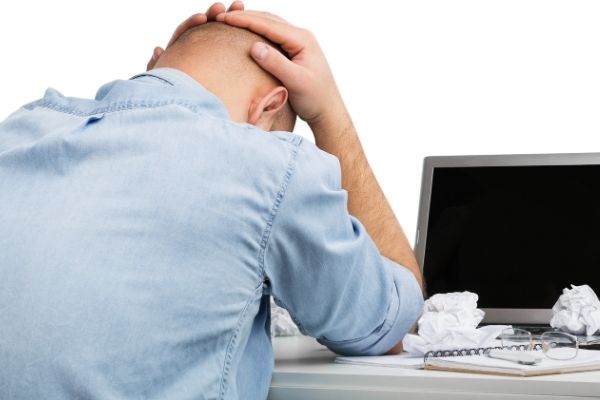 Do you find it difficult to conduct marketing for your school?

Is your marketing failing to gain you the number of registrations you wish for?
Would you like to work with an expert marketing team to design your marketing strategy from the ground up?
You have reached the right place.
Schedule a complimentary Zoom consultation and find out how we can help improve your enrollment