Increase Visibility | Clicks | Conversions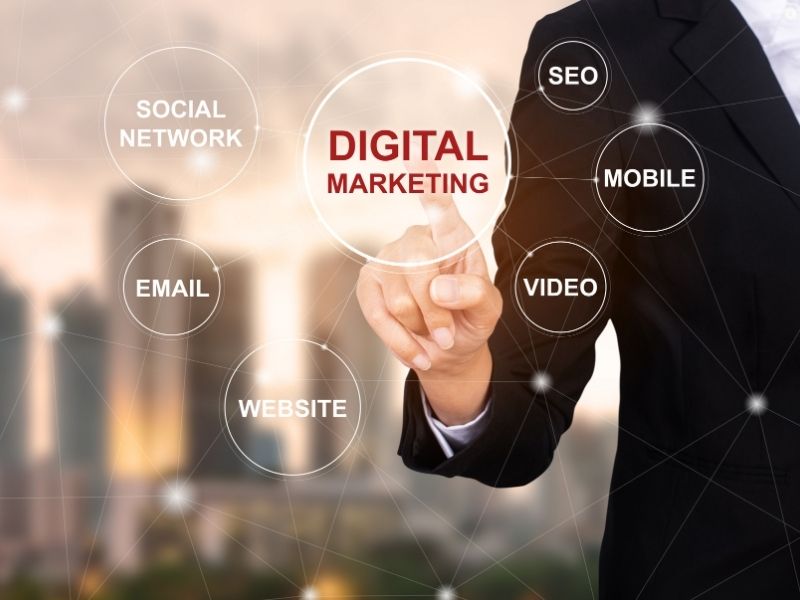 International Student Recruitment
The number of students wishing to study abroad continues to increase on a wide global scale, and students have more choices than ever before.
As a recruitment agency, we are delighted to have assisted numerous international students to find the right destination for their future studies. Since 2018, we have recruited local and international students to Canadian high schools, colleges, and universities.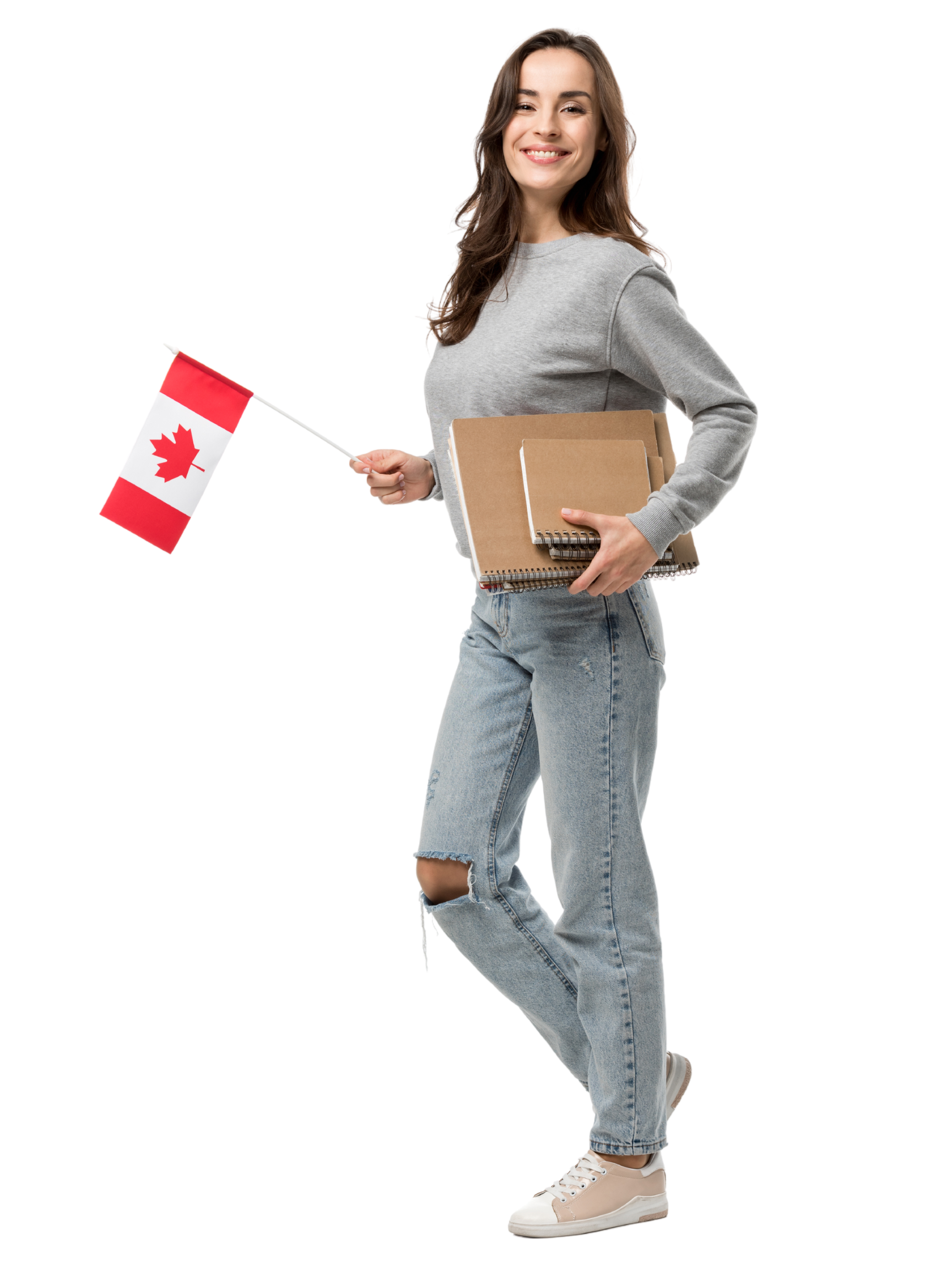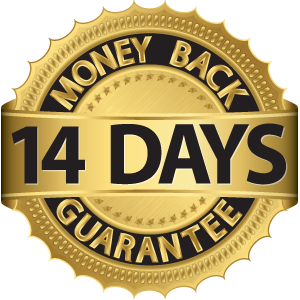 14-Day Satisfaction Guarantee
We guarantee you will achieve the best possible results from any digital marketing services we provide. If you are not satisfied with our services, we will issue a full refund excluding tax and purchased items relating to your specific project.
Get your marketing journey started
Our marketing experts will assist you in converting a raw lead into a registered student by planning the entire campaign from start to finish.
We will create Google campaigns to promote each of your school's products and services and ultimately optimize them as the need arises.
We will show the world what makes your school unique by creating specialized Google Ads, so you can reach more parents who are looking for what you offer.
We will customize your advertisement based on the results you desire. We will also provide you with insight and guidance so that you can monitor your progress and make your ads even more effective.
We will help parents discover your school through Facebook. We design your advertisement using a variety of formats, placements, and objectives to achieve your business goals.
We make it easy for interested parents to learn more about your school by encouraging them to sign up or visit your website. We generate leads by offering them an easy way to access the information they are seeking.
The Facebook Pixel can make a significant impact on your Facebook ads. We will install the code on your site in order for you to track conversions and then remarket to parents who have viewed your website, as well as create look-alike audiences.
Effective email marketing campaigns need to be written creatively to attract attention in crowded inboxes. We will assist you in connecting with your potential families to promote your school's brand and increase enrollment.
We assist your school to continuously grow the email list and make up for lost subscribers. We will build opt-in forms on your website to encourage potential customers to sign up, and use lead magnets to generate leads.
We can help your school to convert leads into new students through email marketing automation. Additionally, it is possible to delight your existing customers and encourage actions such as upselling and additional registrations.
We assist school owners in designing a more engaging website and increasing rates of conversion with compelling copywriting, user-friendly design, and innovative analytics analysis.
The goal of the landing pages is to generate leads while moving prospects closer to becoming customers. We will design for your school a landing page that has a high conversion rate in order to attract more parents to consider your services or products for their children.
We will design a logo for your school that catches the eye and creates a strong first impression so that parents will remember your school from the competition.
We help you choose the social media platforms you should focus on to get the most visibility and results for your school business. As a school owner, you shouldn't spread your attention thin, so think carefully about where your most likely customers spend their time.
We will perform a quick audit of your current social media presence in order to get inspiration for your strategy. We develop your school brand by using your colours, fonts, and business voice, and personality.
We plan and create the content for your school ahead of time. We will prepare the content, upload it directly into the tool, and schedule it to go up at the appointed time and date.
Would you like to work with a dedicated marketing team to design your marketing strategy from the ground up? You have reached the right place. Schedule a complimentary Zoom consultation and find out how we can help improve your enrollment.
We help leadership and administration in schools to understand, design, and leverage Educational Technology to improve teaching, learning, and school operations. We offer training, coaching, and provide expert consultations on implementing educational technology in various settings including face-to-face, blended, and online.
Interior Architectural design has an important role to play in many aspects of student learning. We design furniture, lighting, acoustics, and technology that significantly enhance classroom efficiency. We use colour and murals to reinforce positive messages and inspire students to think creatively.
K12 Marketing did a great job for our Google ads. We got great results from paid campaigns created and managed by K12 Marketing. They made our website look very professional, responsive, and user-friendly. I enjoyed working with the K12 Marketing team. Keep up the great work!
K12 Marketing provides a broad range of marketing and advertising services and capabilities that will help meet your advertising and marketing objectives. I have had the pleasure of working with them on a number of campaigns, social media management, and web design. Mehrnoush and her team thrive on polish and professionalism in every aspect of their work, from concept creation to creative execution. Thank you for all your help and support!
Finding a reliable, responsive, and affordable marketing agency can be challenging. Before finding K12 Marketing, I had to change agencies many times to find the right match. It has been a pleasure working with K12 Marketing as my marketing agency for my private school.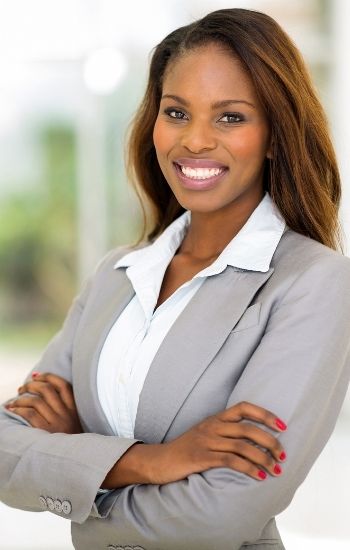 Become one of our satisfied customers!
FILL OUT THE FORM BELOW TO GET A FREE QUOTE!
We are so happy you will be joining us today. One of our experts will contact you to arrange a Zoom meeting with the purpose of getting to know more about your business and how we may be of assistance to you.
By submitting this form, you are consenting to receive marketing emails from: K12 Marketing & EdTech Consulting, 50 Upper Post Road, Maple, ON, L6A4J7, CA, http://www.k12.marketing. You can revoke your consent to receive emails at any time by using the SafeUnsubscribe® link, found at the bottom of every email.