360 Degree Digital Marketing Strategy For Education Sector
Grow Enrollment And Retain Students​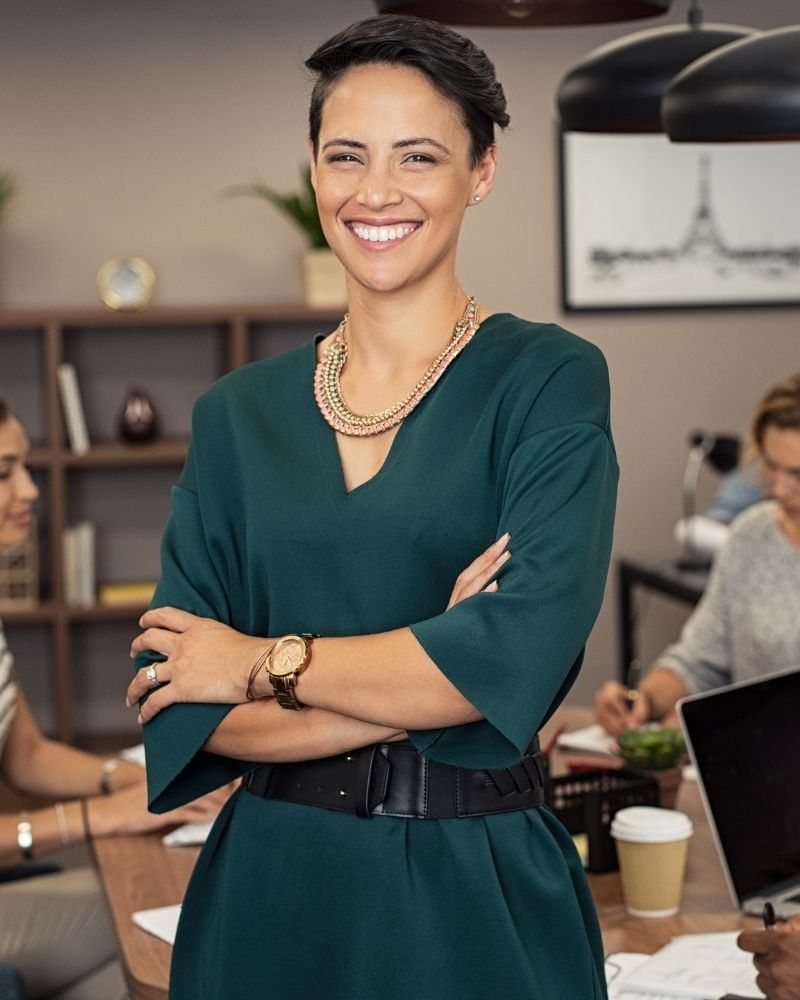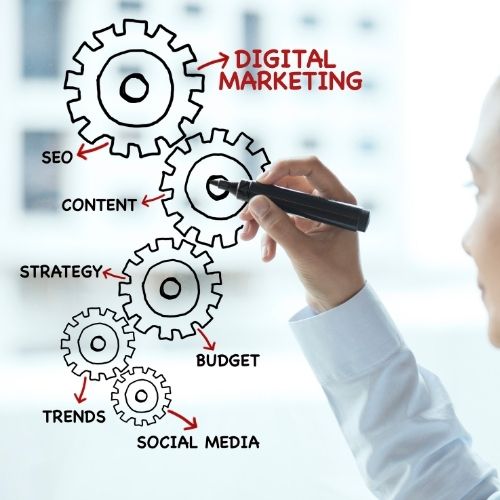 Getting Results Is Our Mission
We handle the marketing, You drive the business
Marketing plans are the roadmap to success for your school, keeping you on track with your initiatives throughout the year and, ideally, the next several years. Times have changed, and many schools are finding that they need to engage in strong marketing tactics to thrive in today's market. That means more schools than ever are looking to develop marketing plans to guide them. We help schools to identify their goals and build an effective marketing plan for them. We promote your school with online search, optimize your school website, and develop and manage your social media.

Our unique digital marketing strategies will increase your school's admission & student retention. We provide you with all the tools needed to scale as well as all the marketing strategies, talent, and abilities you need to grow. 
Work with our dedicated digital marketing managers and their team of experienced designers, developers and content writers to design the best marketing strategy of your dreams.
Private Schools | Montessori | Summer Camps | Before/After Schools | Art/Dance/Sport/Music Schools
K12 Marketing makes it easy for your school to reach the right parents in order to increase enrollment. Start your marketing journey today!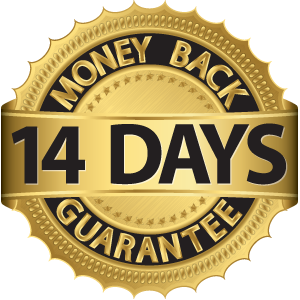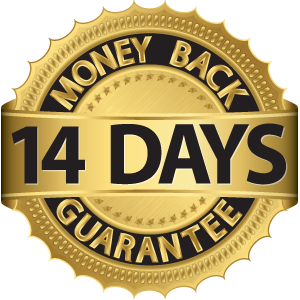 14-Day Satisfaction Guarantee
We guarantee you will achieve the best possible results from any digital marketing services we provide. If you are not satisfied with our services, we will issue a full refund excluding tax and purchased items relating to your specific project.
K12 Marketing did a great job for our Google ads. We got great results from paid campaigns created and managed by K12 Marketing. They made our website look very professional, responsive, and user-friendly. I enjoyed working with the K12 Marketing team. Keep up the great work!
K12 Marketing provides a broad range of marketing and advertising services and capabilities that will help meet your advertising and marketing objectives. I have had the pleasure of working with them on a number of campaigns, social media management, and web design. Mehrnoush and her team thrive on polish and professionalism in every aspect of their work, from concept creation to creative execution. Thank you for all your help and support!
Finding a reliable, responsive, and affordable marketing agency can be challenging. Before finding K12 Marketing, I had to change agencies many times to find the right match. It has been a pleasure working with K12 Marketing as my marketing agency for my private school.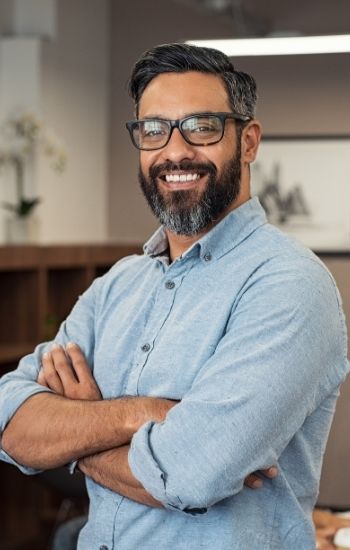 Professional and Reliable
Digital Marketing Service You Can Trust
We are partners with a number of reputable marketing apps and platforms in order to grow our clients' businesses.
We are honoured to offer affordable and effective services to our customers.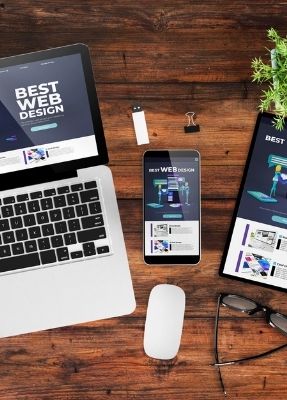 Website | Logo | Landing Page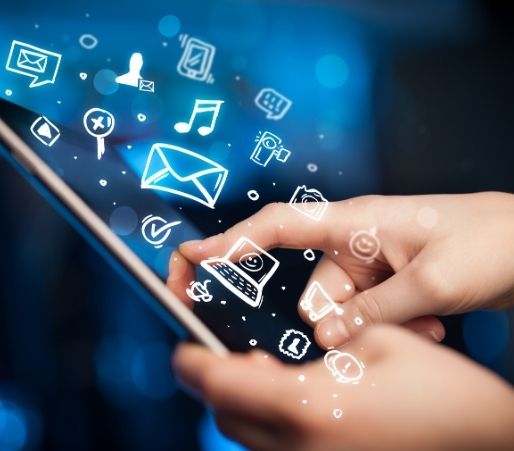 Facebook | Instagram | LinkedIn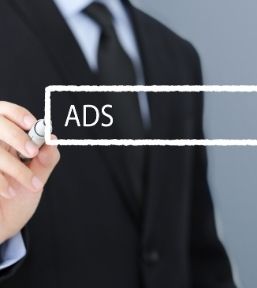 Facebook | Google | LinkedIn
Become one of our satisfied customers!